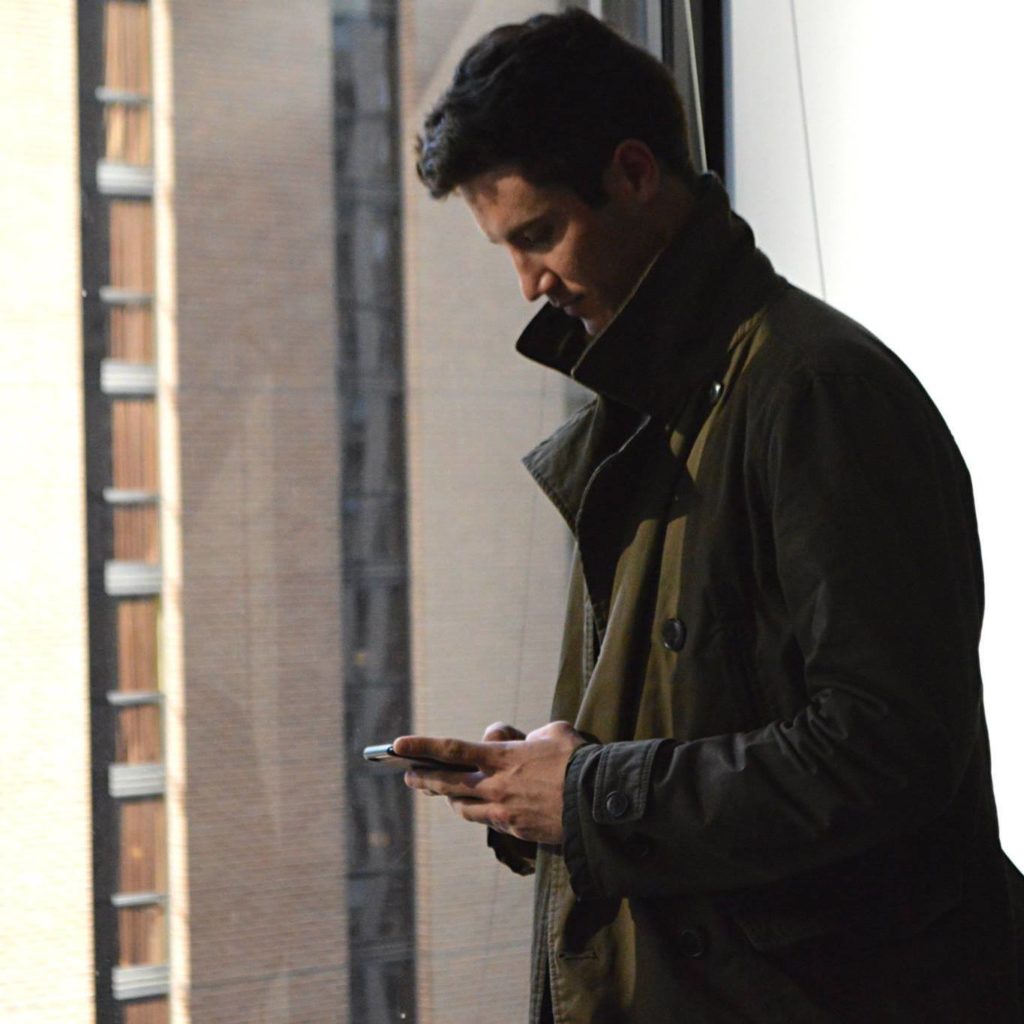 I am a freelance journalist, photographer and editor currently based in Mexico City with a focus on architecture, food and drink, travel and culture.
Some of my recent work includes a special report in Architectural Digest on an effort to save Art Deco buildings in the wake of 2017's earthquake and a feature on a Chicago restaurateur who has introduced Malaysian cuisine to his new city in Malaysia Airlines inflight magazine. 
I am also in the process of editing and publishing a groundbreaking book on mezcal that is set for a late 2018 release.
I lived the first 29 years of my life in Chicago and spent most of my adult life as a staff writer at both DNAinfo Chicago and the Daily Herald.
2016 brought major change to my path, as I sidesteped the journalism world to opened and operated a Michelin-rated restaurant called Quiote and mezcaleria called Todos Santos. During that process, I learned the ins-and-outs of hospitality, the chef mindset and a whole lot about mezcal, agave spirits and Mexican cuisine.
I am an experienced photographer, videographer and master pizza maker.